Hair is a crucial part of our overall appearance, and for many of us, it's our crowning glory. We spend time and money styling and caring for our hair, ensuring that it looks healthy, shiny, and beautiful. It's no wonder that hair care is a billion-dollar industry, with people constantly searching for the latest and greatest products and treatments to keep their locks looking their best.
At Fresh & Co. Salons, we understand the importance of hair and the impact it can have on your confidence and self-esteem. Our team of skilled stylists is committed to helping you achieve the hair of your dreams, whether it's through a simple cut and style or a complete transformation.
Before we dive into some of the latest trends in hair care and styling, let's first review some of the basics of hair care. Understanding your hair type and its unique needs is essential to maintaining healthy, beautiful hair.
For example, if you have curly hair, you may need to use different products and techniques than someone with straight hair. Similarly, if you have thin or fine hair, you'll want to avoid heavy products that can weigh it down.
Regardless of your hair type, there are a few basic steps you should follow to keep your hair looking its best:
Wash your hair regularly, but not too often. How often you wash your hair depends on your hair type, but as a general rule, you should aim to wash it every 2-3 days.
Use a high-quality shampoo and conditioner that are formulated for your hair type. Look for products that contain nourishing ingredients like natural oils and proteins.
Avoid using hot tools like flat irons and curling irons too often, as they can damage your hair.
Use a heat protectant spray before using hot tools to help minimize damage.
Get regular trims to keep your hair looking healthy and prevent split ends.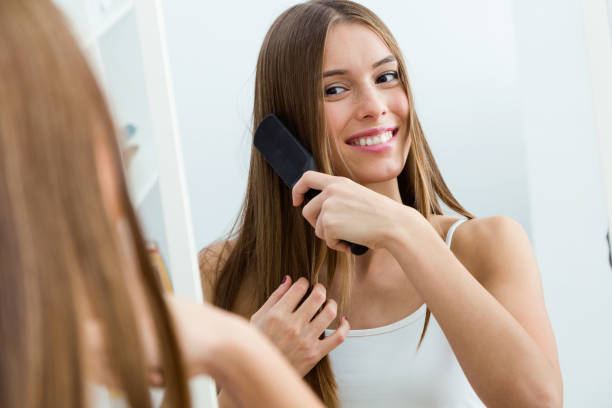 Now that we've covered some hair care basics, let's take a look at some of the latest hair trends for 2023.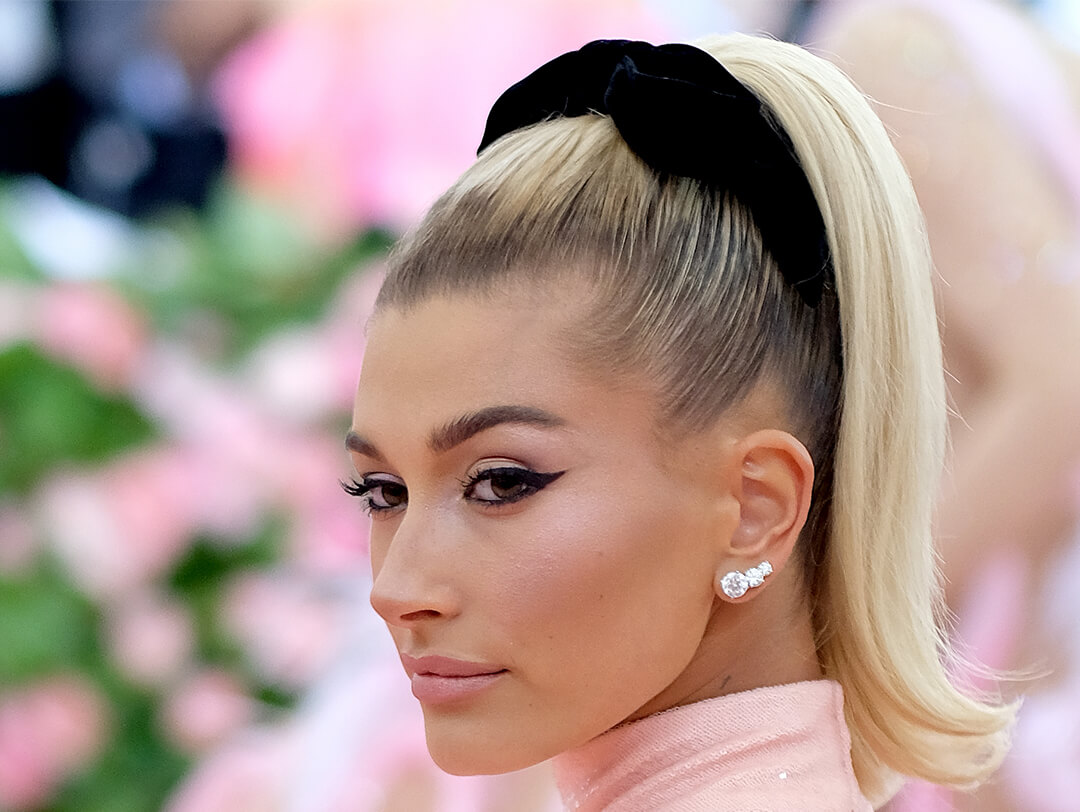 Face-framing layers: Face-framing layers are a great way to add dimension and movement to your hair. They work well on all hair types and can be customized to flatter your face shape.
Natural texture: Embracing your hair's natural texture is becoming increasingly popular. Whether you have curly, wavy, or straight hair, there are products and techniques that can enhance your hair's natural texture and create a beautiful, effortless look.
Bold colors: Bold hair colors are still in style for 2023, with vibrant shades of pink, blue, and purple being particularly popular. If you're not ready to commit to a full head of bright color, try adding a few streaks or highlights for a more subtle look.
Short bobs: Short bobs are making a comeback in 2023, with celebrities like Taylor Swift and Emma Stone rocking the look. A short bob can be customized to suit your face shape and hair type, and it's a great way to freshen up your look.
At Fresh & Co. Salons, our stylists stay up-to-date on the latest trends and techniques to ensure that you always leave our salon feeling confident and beautiful. Whether you're looking for a simple trim or a complete hair transformation, we've got you covered.
In conclusion, hair is an important part of our overall appearance and can have a significant impact on our confidence and self-esteem. By following some basic hair care tips and staying up-to-date on the latest trends, you can ensure that your hair always looks its best. And if you're in the Edmonton area, be sure to visit Fresh & Co. Salons for all your