Looking to update your hair care routine? Fresh & Co. Salons have a curated selection of hair products that cater to all hair types, and can transform your hair from lackluster to luscious. Let's dive into our top recommended products.
Shampoo/Cleansing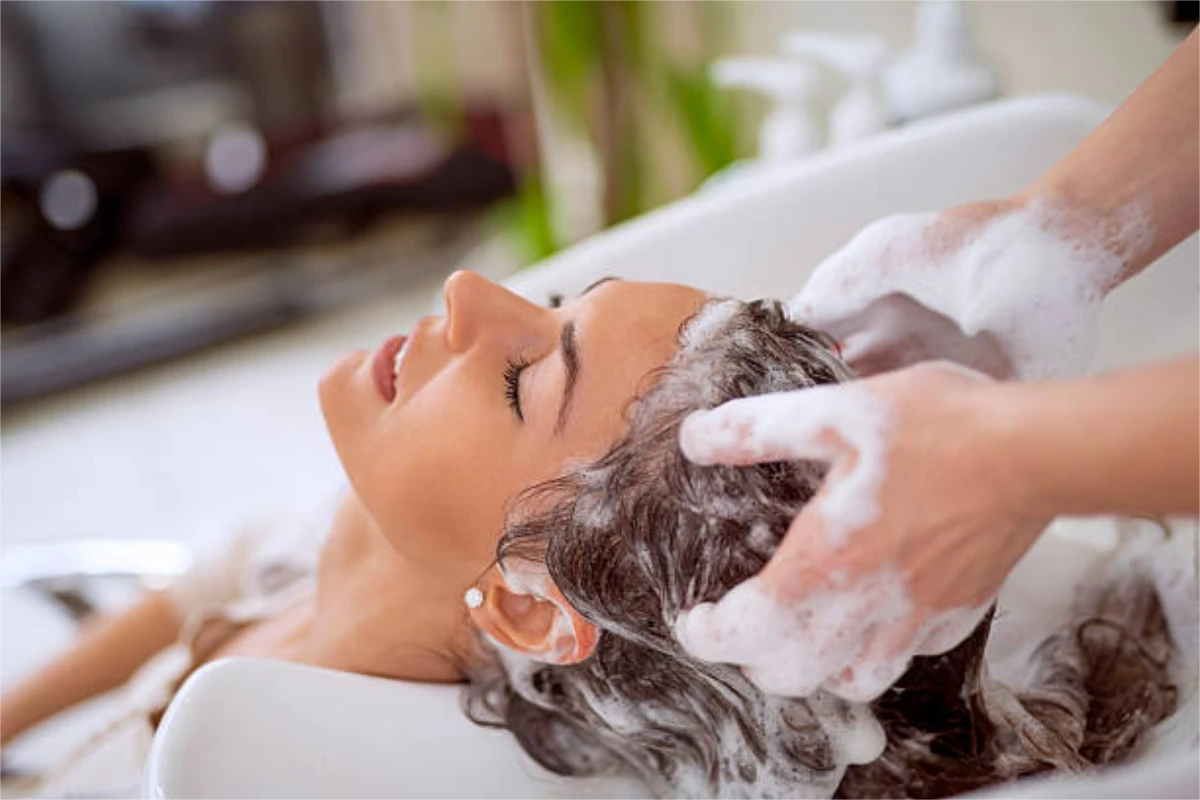 For Dry Hair
Kerastase Bain Satin is specifically formulated for dry and sensitized hair. Its blend of Irisome Complex and glucose proteins provides nourishment from root to tip, balancing moisture levels and restoring the hair's natural glow. After use, your hair will feel softer, smoother, and easier to manage, while also being protected against future dryness.
For Oily Hair
If you're dealing with oily hair or scalp build-up, Kevin Murphy Maxi Wash is your perfect match. This detoxifying shampoo uses Alpha Hydroxy Acids (AHAs) to effectively exfoliate the scalp, getting rid of oil build-up and excess product residue. It also balances the scalp's pH and stimulates cell renewal, contributing to healthier hair growth.
For Blondes
Fresh & Co. Salons Purple Shampoo is a lifesaver for blondes. It uses a specially formulated violet pigment to neutralize unwanted yellow or brassy tones, keeping your blonde bright and beautiful. It's enriched with conditioning agents to keep hair strong and shiny, making it the perfect staple for any blonde's hair care routine.
For Damaged Hair
Repair-me.wash is our go-to for hair in need of repair. It's enriched with powerful proteins derived from Bamboo and Silk Amino Acids, which work together to restore strength and resilience to damaged hair. With regular use, hair is noticeably stronger, shinier, and healthier.
Conditioner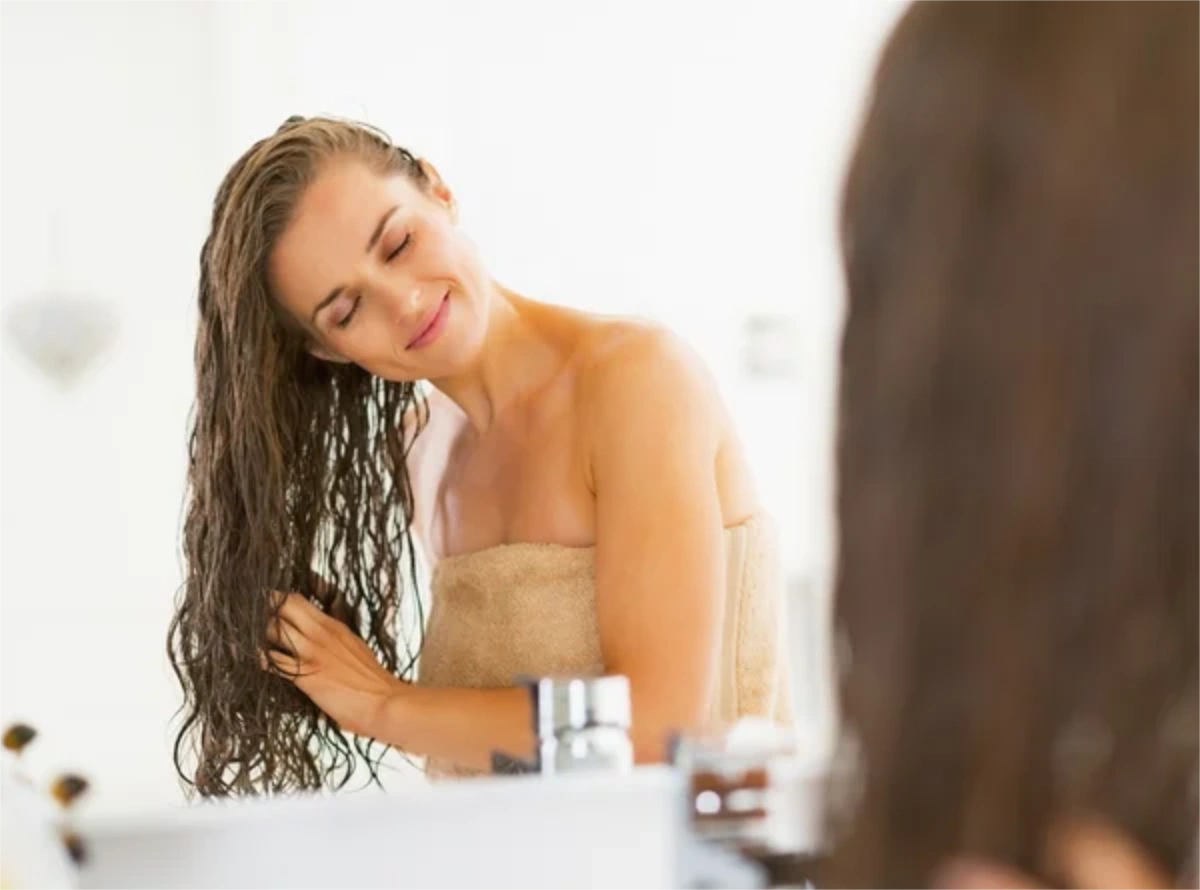 For Hydration
Kevin Murphy Hydrate-me.rinse is the perfect antidote for frizzy and dry hair. Packed with Kakadu Plum (the world's richest source of Vitamin C), Shea Butter, and Evening Primrose Oil, it locks in moisture, smooths frizz, and adds a luxurious shine that will last all day.
For Revitalizing
Fresh & Co. Salons Peppermint Conditioner is an invigorating treat for your hair. Formulated with peppermint oil, it stimulates the scalp, promoting healthier hair growth. The cooling properties of the peppermint also make it an ideal choice for a refreshing scalp cleanse, especially during hot summer months.
Hair Mask/Treatment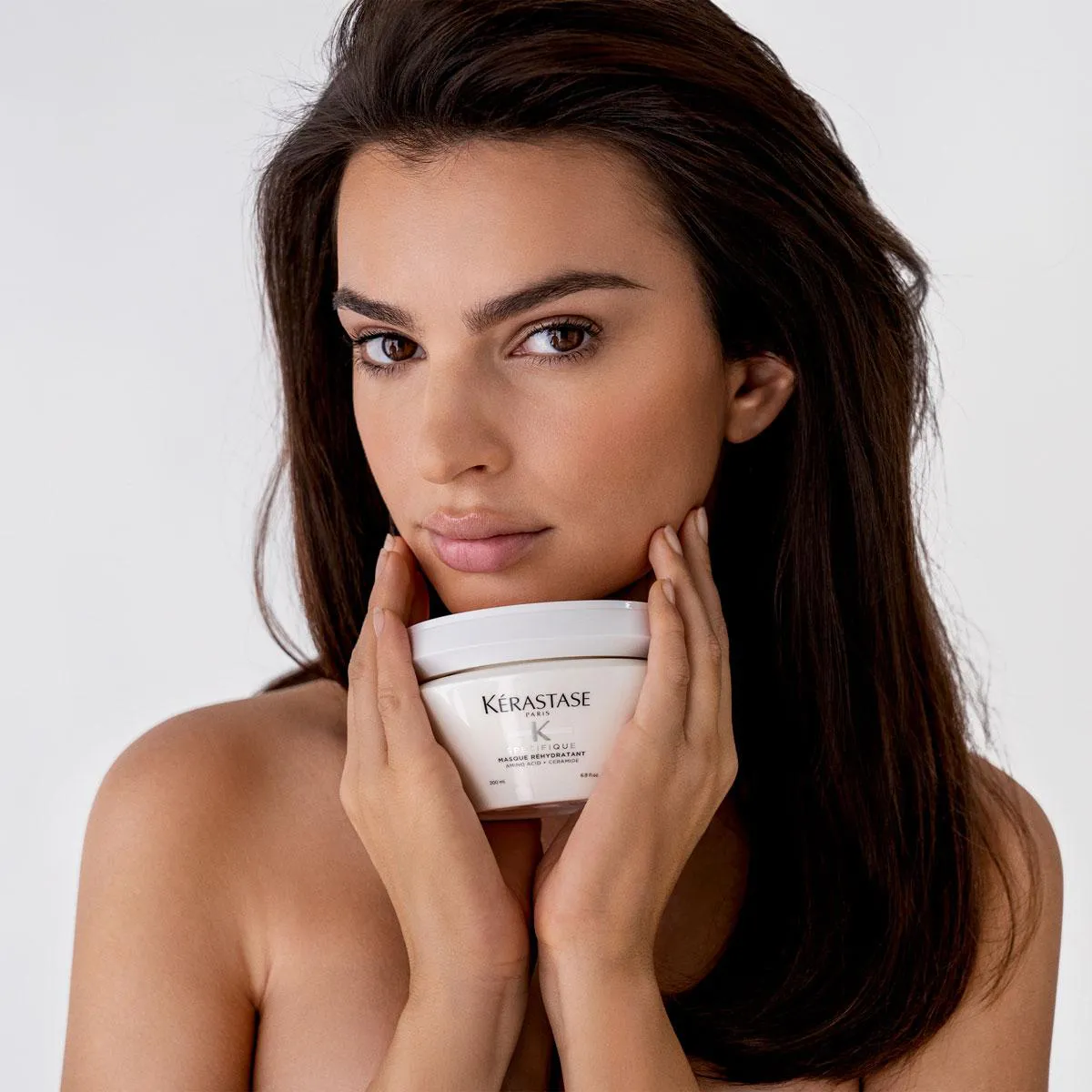 For Overnight Hair Nutrition
Kerastase 8h magic night serum is a beauty sleep for your hair. Its unique formula slowly releases essential nutrients throughout the night, working to repair and regenerate hair fibers while you sleep. You'll wake up to hair that feels softer, more flexible, and radiantly healthy.
For Damaged or Aging Hair
Revive dull, aging hair with the Kevin Murphy Young.Again.Masque. Its unique blend of amino acids, bioflavonoids, and Immortelle extracts work together to deeply nourish and restore hair, promoting elasticity and shine and reducing the signs of aging.
Hair Oil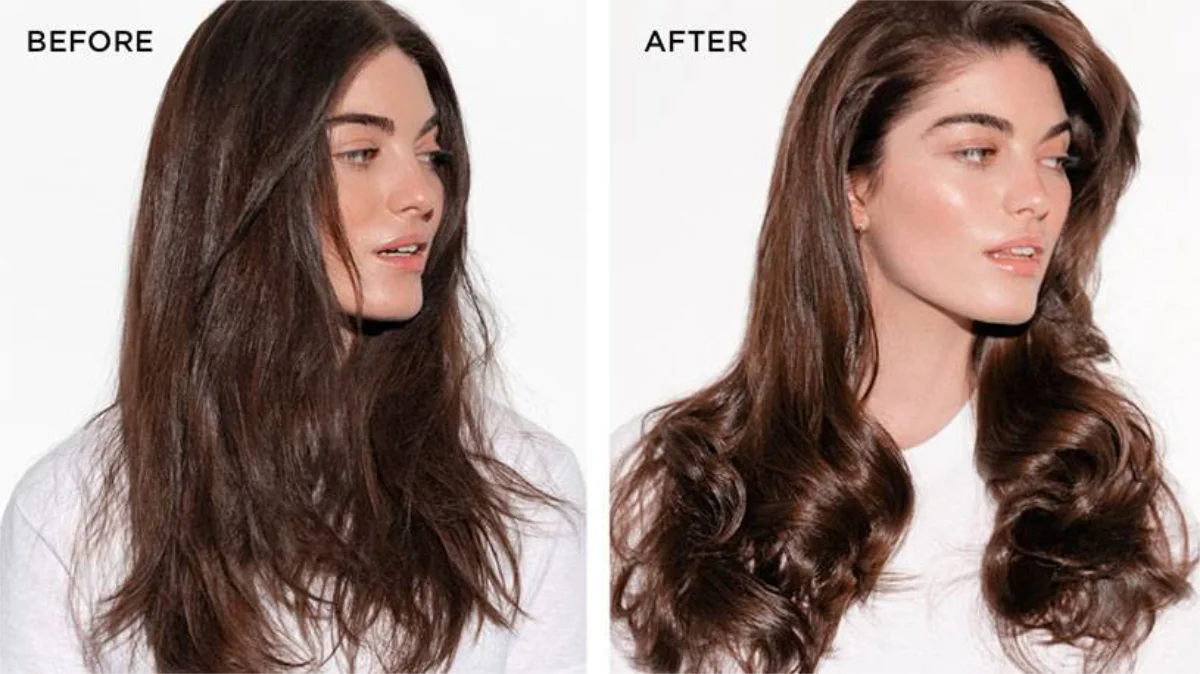 For Overnight Hair Nutrition
Elixir Ultime Huile is the queen of multi-purpose oils. Formulated with a blend of Maize, Pracaxi, Camellia, and Argan oils, it provides intensive nourishment, delivers a high-gloss shine, and reduces frizz, while remaining lightweight and not weighing your hair down.
Styling Products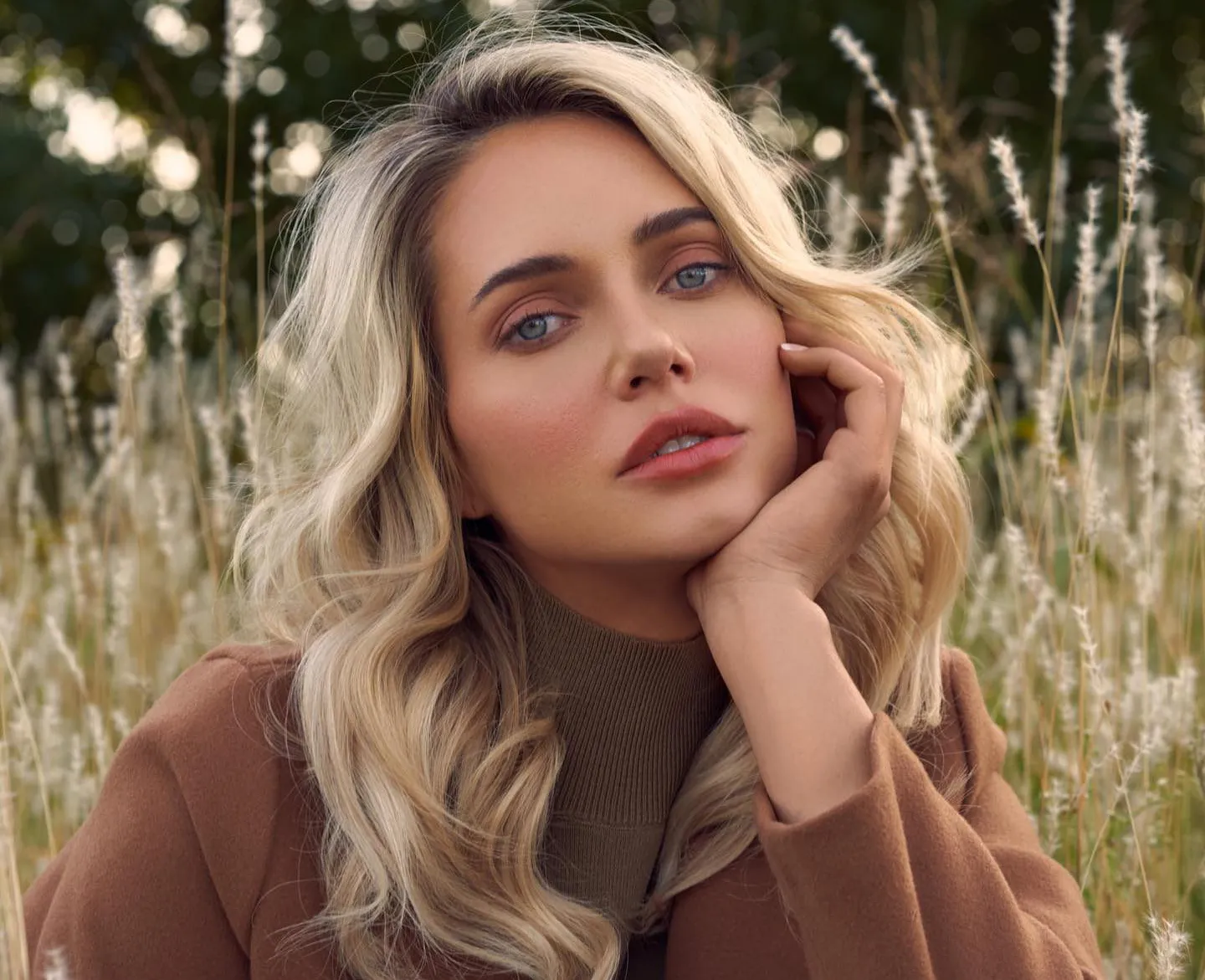 For Texturizing
Bedroom Hair is the secret to that effortlessly chic, just-rolled-out-of-bed look. This flexible texturizing hairspray adds volume and texture, leaving you with perfectly undone, natural looking hair.
For Medium Hold
For men seeking a reliable styling product, Free Hold is a must-have. It offers medium hold, and its creamy texture allows for easy application. It's enriched with Yerba Mate, a powerful antioxidant, to help keep hair healthy and protected.
For a Lightweight Hairspray
Lock in your style with the Session Spray Flex. This lightweight hairspray provides strong hold without making your hair feel stiff or sticky, and it's humidity-resistant, so your style will hold up, no matter the weather.
Styling Products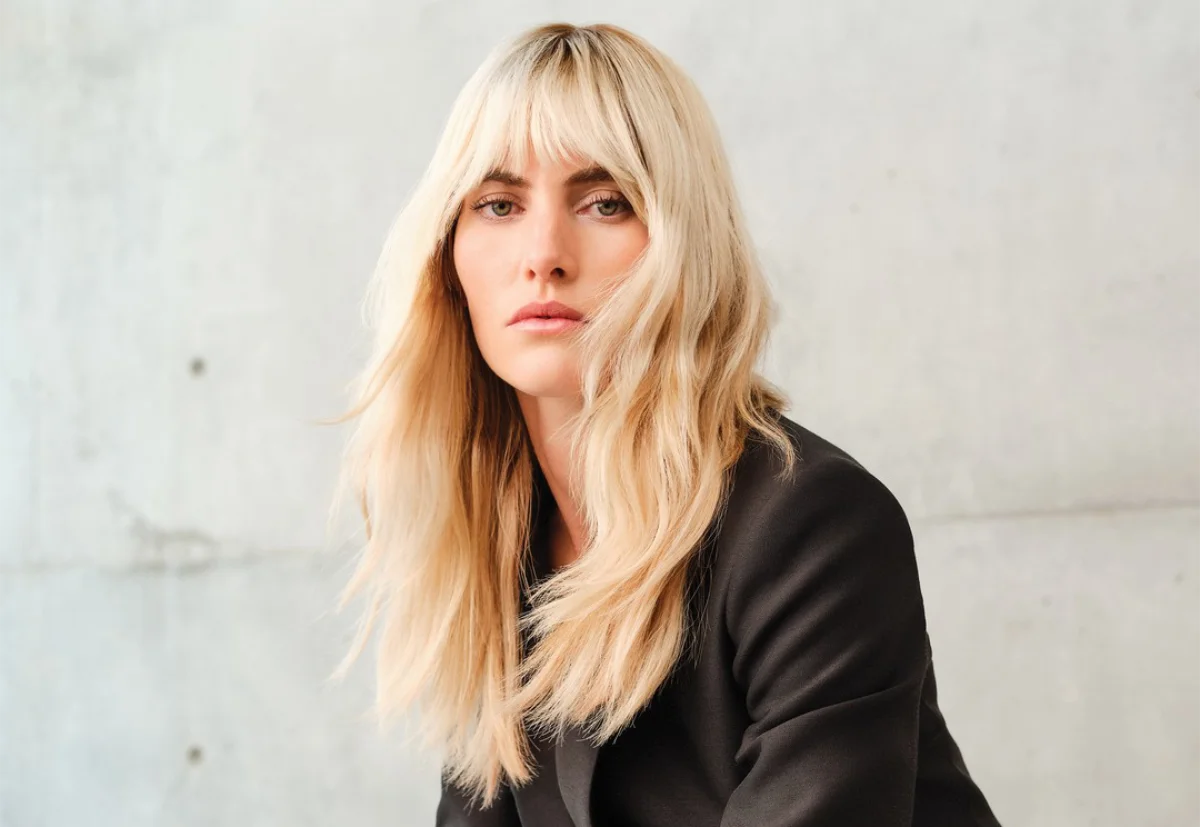 For Heat Protection
Nectar thermique is a must-have for heat styling. This leave-in treatment protects hair from heat damage, reduces hair breakage, and adds a glossy shine. It's enriched with Iris Rhizome Extract to protect against oxidation and dryness, making it the perfect ally for any heat styling regimen.